Walter Knoll meets modern Turkish design history.
In the 1950s, Sadi Ozis developed the first modern furniture in Turkey. Walter Knoll is reissuing these classic designs on the occasion of its 150th anniversary, hereby celebrating its market entry in Turkey.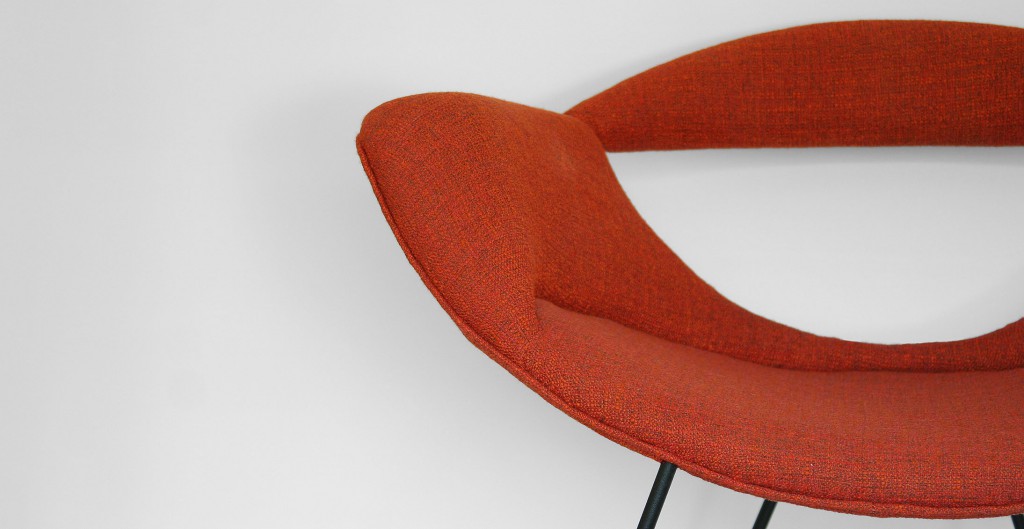 A chair made of wide-meshed fishnet. Then a chair made of thin woven rope. Here an armchair reminiscent of a dancing dervish. With vital curiosity, special creativity and artistic impetus, Sadi Ozis designed the first modern furniture in Turkey in the 1950s. Sculptural and modern. Organic and functional. Elegant and sophisticated. Reflecting the spirit of the times and the sense of modernity. Out of very little and unusual material, such as wire, tin and, as mentioned above, fishnet.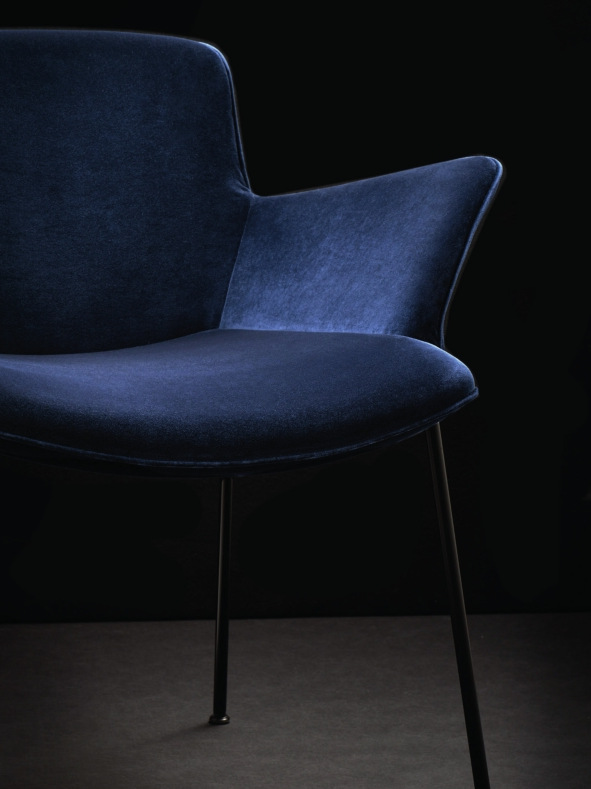 Today, more than 50 years later, the products are as modern as they were then: timeless icons of design. Walter Knoll is issuing the upholstered versions of these designs – shaping common values and with the experience of excellent upholstery craftsmanship.
Fishnet Chair, Burgaz Chair and Rumi: Walter Knoll is presenting these three side chairs for the very first time on 15 October 2015 at Mozaik Design in Istanbul.